BECOMING A COOPERATING TEACHER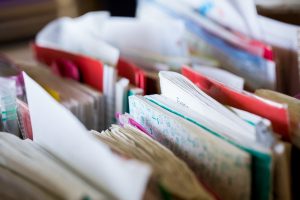 Districts mandate that all cooperating teachers, whether hosting preservice teachers in their student teaching or practicum semesters, be approved in advance of a placement by the designated school administrator. Once approval has been obtained, your name will become available to the appropriate program coordinators in the UW–Madison School of Education. If a program coordinator requests that you be solicited to work with a preservice teacher from their program, you will receive an email solicitation. Please note that not all teachers who indicate their willingness to work with a preservice teacher from one of our programs will be invited to be a cooperating teacher during a given semester due to the variables within each program. If you are interested in being added to the cooperating teacher list, please contact Nancy Kuehn at nkuehn@wisc.edu.
This is an accordion element with a series of buttons that open and close related content panels.
Field Experience Settings
Field Experience Policies
Cooperating Teacher Qualifications for Student Teaching Placement
Cooperating Teacher Benefits
Rockwell Awards for Cooperating Teachers