WELCOME
Project INCLUDE (Interdisciplinary Collaboration for Language in Universally Designed Education) promotes interdisciplinary collaboration among scholars from two different programs, Special Education and Speech Language Pathology, with a focus on augmentative and alternative communication (AAC) and assistive technology for children and youth who have significant intellectual and developmental disabilities.
Project INCLUDE scholars have highly specialized and focused experiences within the two-year time frame of their respective graduate program. These include coursework, activities, field placements, and shared assignments, that allow scholars to gain real world interdisciplinary experience in AAC. Scholars will gain the requisite knowledge and skills to provide differentiated instruction and intensive individualized interventions with K-12 students with intellectual and developmental disabilities and complex communication needs who require AAC by acquiring competencies that foster:
high expectations
differentiated and universally designed instruction
intensive individualized interventions
interdisciplinary collaboration.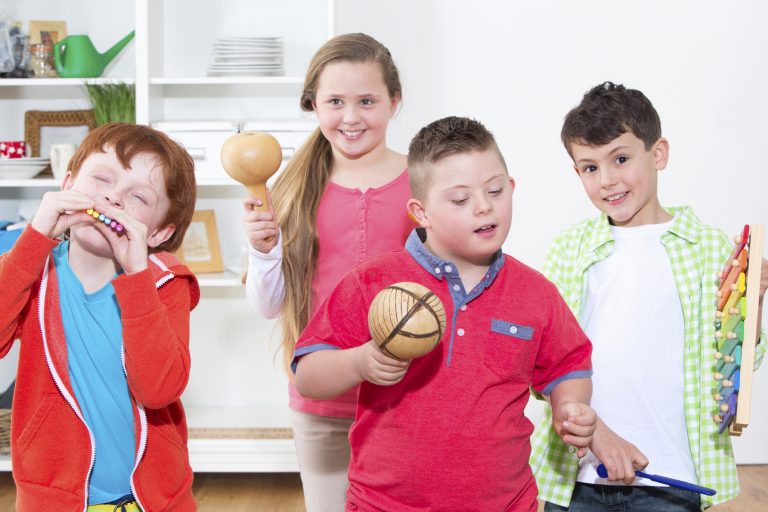 Project INCLUDE is federally funded by a U.S.
Department of Education – Office of Special Education Programs grant #H325K190092.